A beautiful and proper table setting contributes to the whole eating experience. How the food looks and how it is served contributes to its appeal. The basic and proper table setting isn't necessary on a daily basis. But the knowledge about it may come in handy for special and formal occasions. Hence, here is a guide on how to achieve the informal proper table setting.
Beyond its aesthetic, this guide observes the proper table setting etiquette. These guides have been in place for centuries, setting a standard to proper dining.
Dinner plate and napkin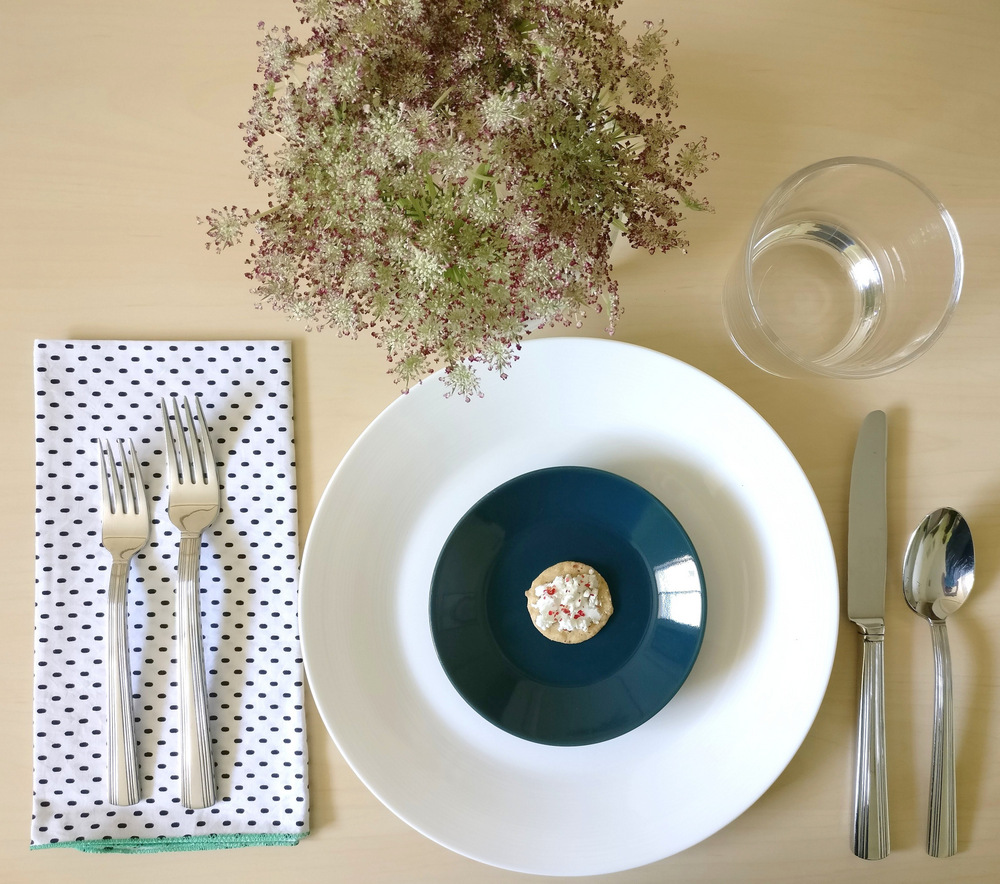 The dinner plate must be placed at the center of the place mat. It should be directly across the chair. Place your napkin on top of the dinner plate. The folding style of the napkin is entirely up to you, but it should suit the occasion. You have the option to adorn the napkin with a napkin ring. Additionally, the napkin can also be placed at the left side of the forks or below the forks.
Forks
The first fork is the dinner fork. It is on the left of the dinner plate. It is for the main course which is why it is usually used last. The salad fork is on the left of the dinner fork. It is a smaller fork used for salads or appetizers. Additionally, a dessert fork will be placed horizontally, above the dinner plate. This is the smallest fork and it is optional.
Knife
The dinner knife is for cutting up pieces such as steaks or other meat. It is on the right of the dinner plate. Additionally, the blade should be facing the plate. The knife will vary according to what you will eat. Lastly, the ordinary dinner knife can be replaced with a steak knife, if necessary.
Spoons
The spoons are on the right of knives. The first one is the teaspoon or dessert spoon. Additionally, on the right of the teaspoon is the soup spoon.
Glasses
Glasses are placed on the upper right corner of the dinner plate. It is above the spoons and knife. This is usually a water goblet or a wine glass. Furthermore, this may include a coffee cup and saucer.