When it comes to remodeling a kitchen, choosing the type of countertop often becomes a daunting task. Though many homeowners invest in wooden, marble and granite tops considering them sturdy and durable, glass countertops are also becoming popular in recent times. From the aesthetic point of view, glass is always a better choice, when it comes to kitchen designs. Besides being an affordable alternative, glass countertops have several advantages in terms of good aesthetics and better health qualities.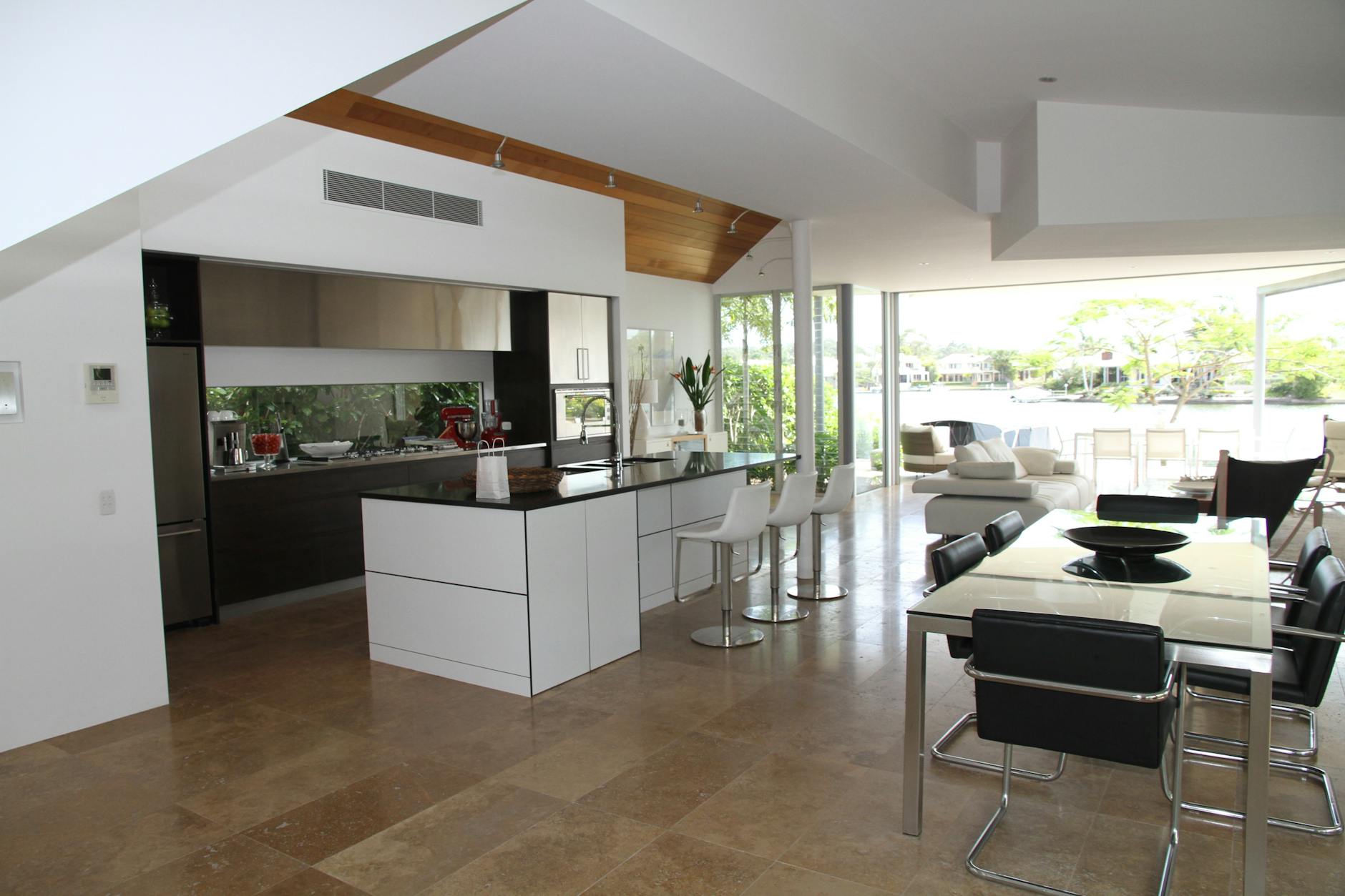 Glass Countertops Offer Variety
A wide array of stylish features and its ability to blend with any theme makes glass countertops a widely popular choice. Offering endless options, in terms of styles and design, glass countertop certainly imparts a futuristic appeal by its mere presence. Modern-day glass tops are available in various tints, colors, and texture. Hence, it's incredibly easy to find a perfect match for your kitchen's theme. Such kind of versatility is indeed appealing. In many premium apartments across the United States, glass countertops are being widely used.
Glass Countertops Can Be Customised
One of the major advantages of using glass countertops is that these are highly customizable. Specific designs and colors can be custom-made to integrate with the tone of the décor in a home, particularly in the kitchen. The best part is that you can choose the perfect alternative for your kitchen, even if you do not have any professional assistance. One of my close acquaintances, who have recently purchased a flat in Victoria Vistas Luxury Residential project, has invested in the glass countertops in her kitchen and it looks awesome.
Glass Helps in Maintaining Hygiene Standards
Glass countertops are considered worthwhile for being hygienic. The material itself is extremely transparent and hence maintaining its hygiene standards is easier than other materials like wood, granite or ceramic. Moreover, glass does not have crannies and nooks. Hence, germs and bacteria hardly accumulate over there. It eliminates the toil required for cleaning the countertops on a regular basis.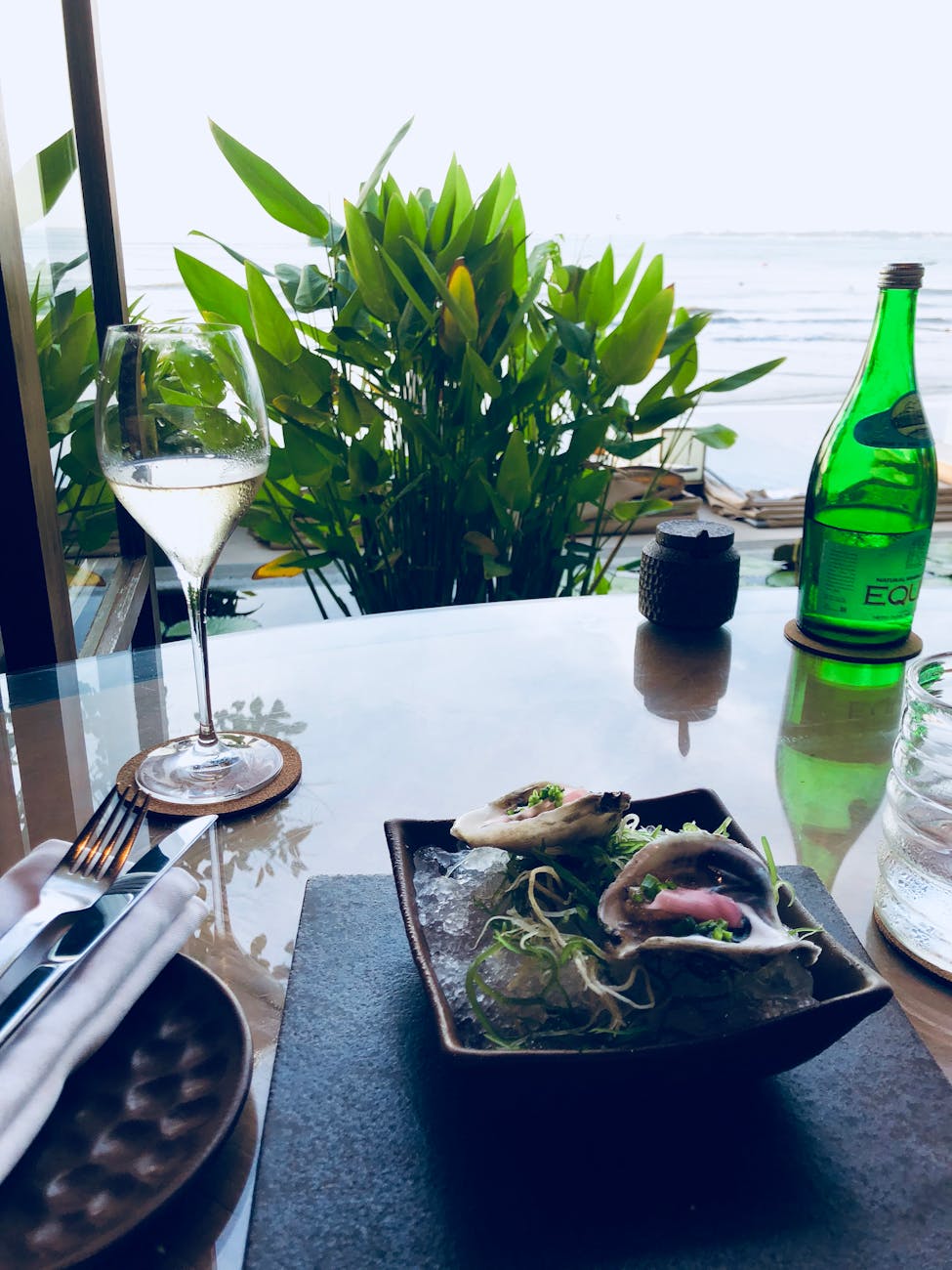 Glass Tops are Safe for Regular Use
Glass tops have a smooth finish and are non-porous, which prevents cuts and scratches from knives to appear on the surface. Apart from preventing bacteria cuts and other forms of defacement, its aesthetically pleasing quality is even more emphasized.
The Takeaway Point
Nowadays, glass kitchen countertops are becoming immensely popular, when it comes to remodeling a kitchen. Homeowners are focused on a functional alternative that serves the aesthetic purpose as well. Glass countertops offer a sleek, modern, and a variety of designs to make your kitchen appear refreshed. Custom glass countertop not only gives your kitchen a great contemporary look but also grants it another lease of life.
In the super-luxury homes, glass countertops are widely common. They arrive with a variety of styles and a plethora of functional uses. No doubt for exotic kitchen designs, glass items can work wonder.  However,  you need to be a  little selective while shopping for this item. With a plethora of items in the market, it's way difficult to find the ideal one. Consider the theme of your kitchen while making an investment.